Pend Oreille Cannabis Company
Pend Oreille Cannabis Co. is a small family-owned I-502 Recreational Retail Marijuana Store that just relocated from Ione to Newport. We are very excited to be part of the Newport community. We carry cannabis-infused drinks, concentrates, and edibles, as well as having many great strains of Indica, Sativa and Hybrid Flower. Come visit and give our top-shelf bud from local growers a try. We also offer Pend Oreille Cannabis Merchandise you can order here on the website on the Merchandise tab. We look forward to meeting you and helping you get the perfect product for your recreational needs. 
REWARDS PROGRAM
We love our customers!
Earn 1 point on our reward program for every $1 spent at a Pend Oreille Cannabis dispensary. Use your points to claim discounts on future puirchases!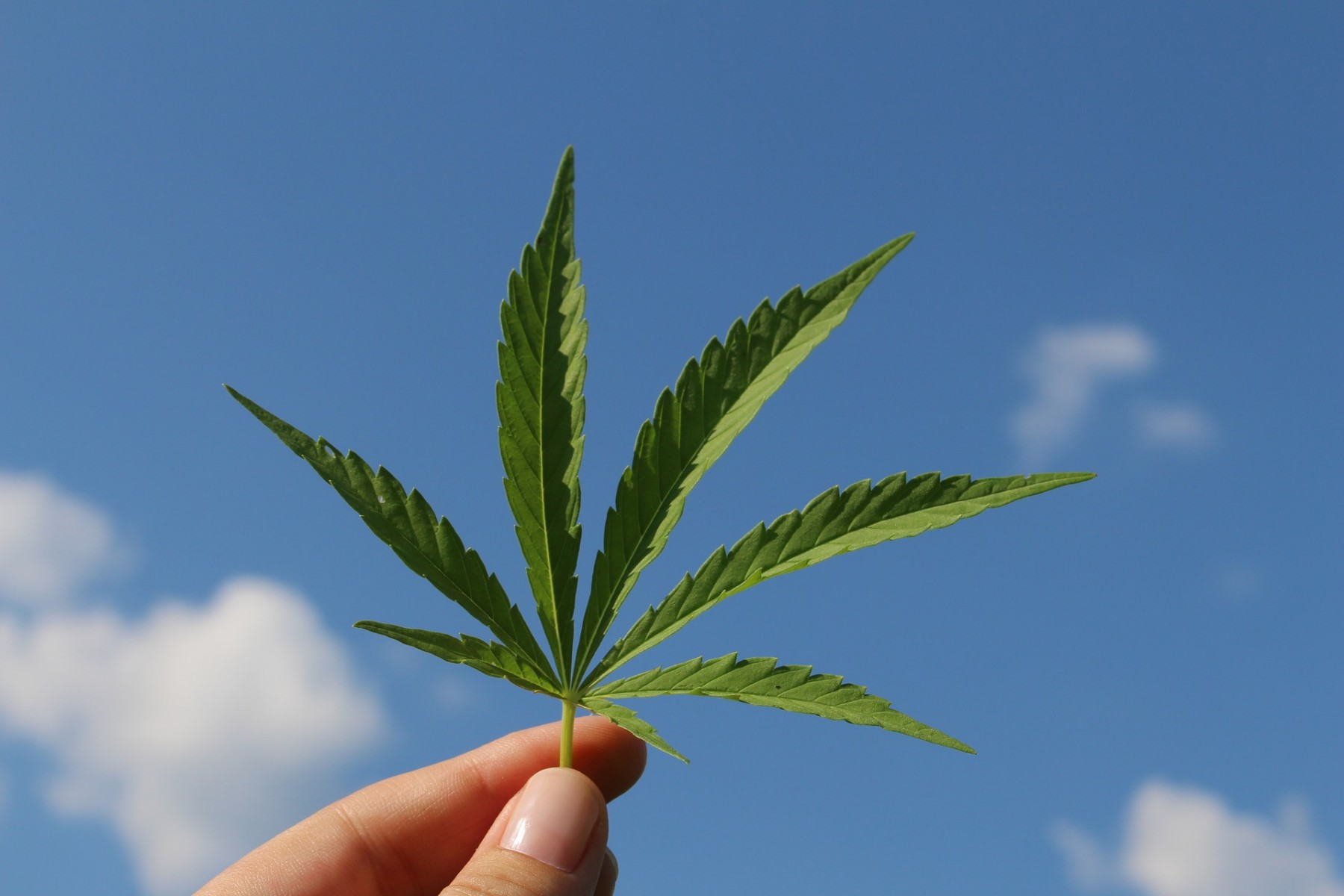 Sativa
Sativa tends to be more uplifting than indica-often with crative and cerebrally-focused effects.
Features: Tall, thin leaves
Hybrid
Hybrids tend to fall somewhere in between the sativa-indica spectrum, depending on the traits they inherit from their parent types.
Indica
Indica tends to have  more of a sedating and relaxing effect than sativa and is experienced with "full-body" effects.
Features: Short, bushy leaves
Do you offer a Veterans Discount?
Veterans Receive 10% off all day every day. Not Valid w/ other discounts.
Do I have to have my iD?
Yes everyone must have their ID on their person and We do Not except Vertical ID's Must Be 21+
What products do you have?
We carry Concentrates, Drink, Edible, Flower, Pre Rolls, Tinctures.. Please check out our menu at the top of the page.
Is there a limit to how much I can buy?
Yes there are limits to what the state of Washington will allow you to buy at any 1 Time.
Flower – 28g
Capsule Concentrates – 7g
Edibles – 16oz solid
Drinks – 72 oz liquid
Do you sell medical marijuana?
We carry Some CBD products but we are not a medically endorsed retail
Do you accept credit or debit Cards?
We have an ATM or a Cashless ATM both except Debit. (there may be fees with these payment options) NO CREDIT SALES ALLOWED.
Stacy Olmstead
2022-02-04
Good selection
Steve & Ty are great. They know their business. You ask them a question, they know what you will need. Won't go anywhere else.
Karma Finkbiner
2021-11-27
Wonderfully knowledgeable and friendly staff, always willing to help make sure you are getting what you need, decent selection.
Diane Bomgardner
2021-10-23
Good strains & prices. Very helpful & knowledgable bud tenders. Love the view!
Good people! Great flower!
Only place in town. Hey can't go wrong here.
Easy access, plenty of parking. Stopped on the 4th of July and they were open and a nice selection (given that they are in the middle of nowhere). Made for a great drive on the Selkirk Loop.
| | | |
| --- | --- | --- |
| Billows Of Haze | Blue Roots | Buddy Boy Farms |
| Cashmere Farms | CVault | Dabstract |
| Dogtown Pioneers | Double Delicious | Fire House |
| Fourdub | From the Soil | |
| | | |
| --- | --- | --- |
| Green Revolution | Grow Op Farms | Helevated |
| Heritage Farms | Honu Enterprises | Juicy Joints |
| Klaritie Farms | Northwest Cannabis Solutions | Paris |
Pono Farms

Rays Lemonade

Seattle's Private Reserve

Skuared

Sticky Frog

 

Stone Age

Viva Cannabis

Wicked Hillbilly

Withit Weed
Welcome!!!! It's a Great Day up in Pend Oreille. The County's Motto is " HIGH TECH HIGH REC." and nothing ring's more true. Pend Oreille Is a destination for many when it comes to outdoor adventure's such as Hunting, Fishing, Camping, Hiking and there is 55 miles of River to go Boating on. Some other activities that Northern Pend Oreille County Provides is Tours through the Boundary Dam and the famous Gardner Caves, Sullivan Lake, An Affair on Main Street. and of course DON'T MISS DOWN RIVER DAYS in Ione WA. Mark your calender's for the last full weekend in July. Come up an enjoy a vacation away from the hustle and bustle of the big city.